Jeremy B. Brooks, Law Clerk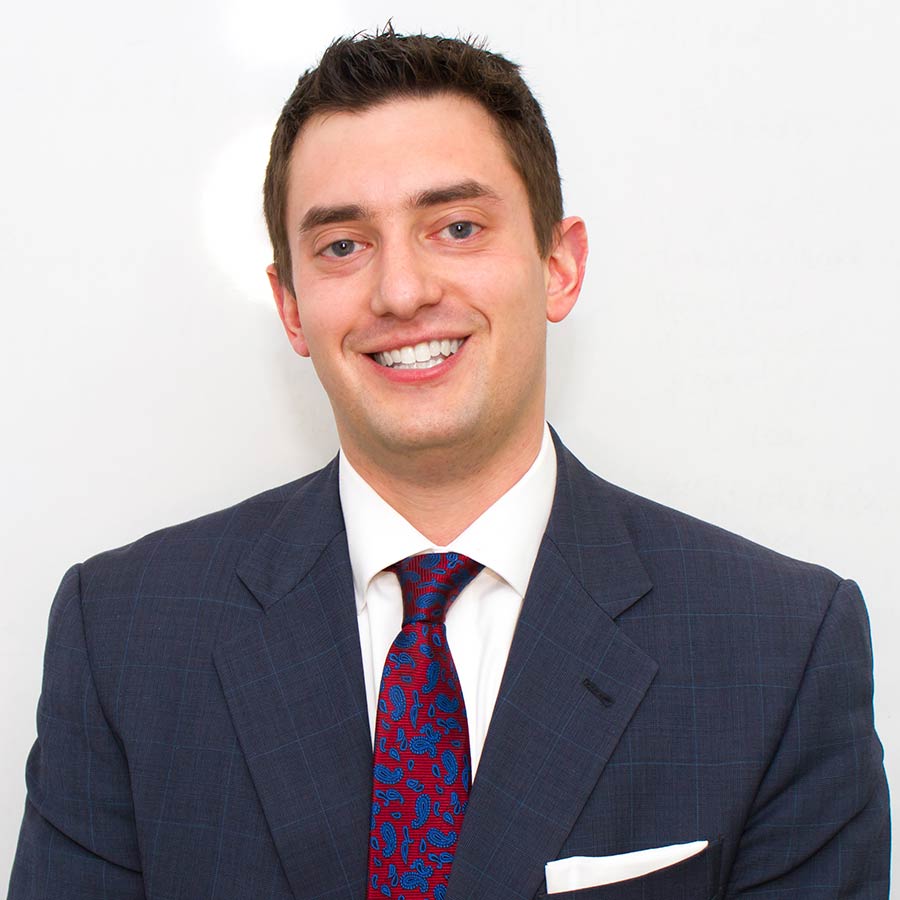 Jeremy B. Brooks, currently a 3L at the University of Baltimore School of Law, has worked for Mr. Winelander for over three years, aiding in the administration of Special Needs Trusts, civil matters and criminal matters. Mr. Brooks works closely with Mr. Winelander and the Special Needs Trust clients to ensure the needs of the beneficiaries are continuously met.
Mr. Brooks graduated with a B.A. from the Pennsylvania State University in Philosophy and the Culinary Institute of America. He will graduate from law school in May 2018.
Mr. Brooks also worked other private firms on criminal and civil litigation. During the course of his employment, he has written several motions which have been litigated in court as well as appellate briefs for the Maryland Court of Special Appeals.
Mr. Brooks also worked as a Maryland Rule 19-217 Student Attorney for the Office of the Public Defender for Baltimore City at the Eastside District Courthouse and in the Public Defender's Felony Trial Unit.
Prior to beginning his career in the legal community, Mr. Brooks worked a professional chef at multiple fine-dining establishments in the Baltimore area. The creative skills he honed in the hospitality industry serves him well to implement creative methods to meet the needs of the clients of the firm.
Mr. Brooks is dedicated to the needs of clients. His care and compassion for those who need help allow him to zealously advocate in his law clerk capacity. He is a vital asset to The Winelander Law Group and their ability to ensure that the needs of the clients are met.